Moderator: English Moderator
Translator

Posts: 144
Joined: 05 Apr 2011, 20:37
Manialink: tmsticker
Location: Portugal - Faro
Contact:
Hello! It is my first object for TM2 Stadium,Canyon and Valley
Have fun!
Download SandBags Stadium
Download SandBags Canyon
Download SandBags Valley
---
My first trackmania 2 model:
I first planned a length of 60 meters, because that's a common length, but reduced it to 10 later. I might increase it to 64 or 32 meters. The width is 1435 mm, so american one.
The lod 0 is currently at 392 verts, mostly because of the rail itself.
Was interessiert mich mein Geschwätz von gestern. (Karl Theodor zu Guttenberg)
---
Nice, but perhaps waste of time?

Look at this:
http://www.maniapark.com/forum/viewtopi ... 74&t=20825

---
It looks good to me. I see nothing wrong with having it as an alternate variation. It seems to be lower in profile. The real test is how the car reacts to it.
Last edited by
Demented
on 26 Oct 2013, 17:17, edited 1 time in total.
CPU: Intel I7-4770 64Bit @ 3.4Ghz.
Ram: 32GB DDR3
GPU: Geforce GXT 1060 6.2GB DDR5
Windows: 7 Pro SP1 64bit
---
Sure

I think the rails are flat here, at least there is a nice shine

---
Posts: 46
Joined: 14 Sep 2011, 18:45
Manialink: DivingDuck
Contact:
Moin,
now that my Railway_TitlePack is out I think it´s time to show off a little in this place too.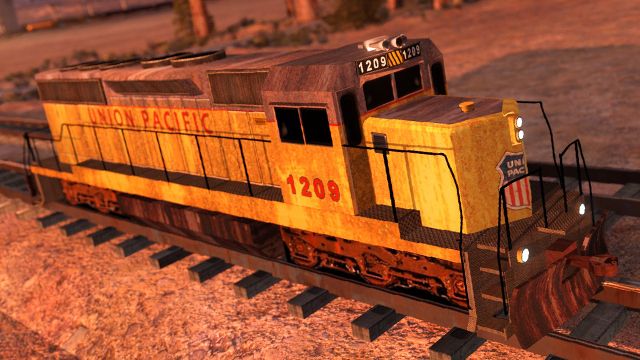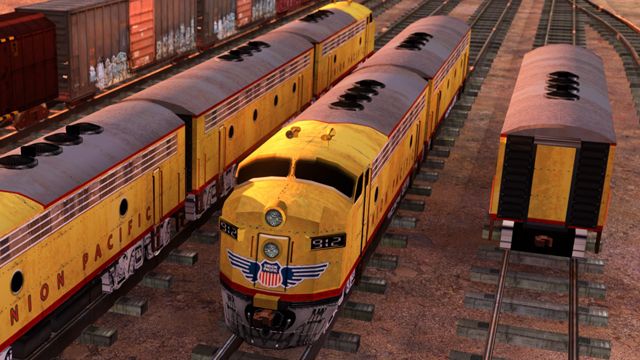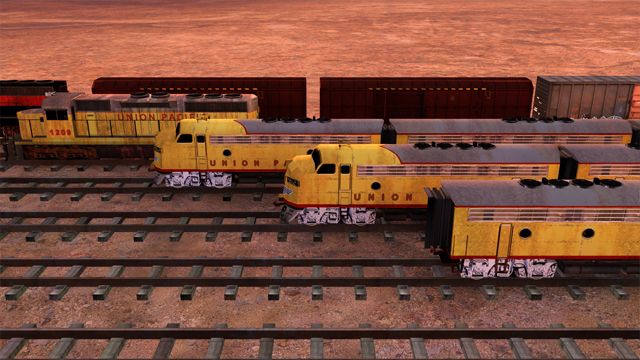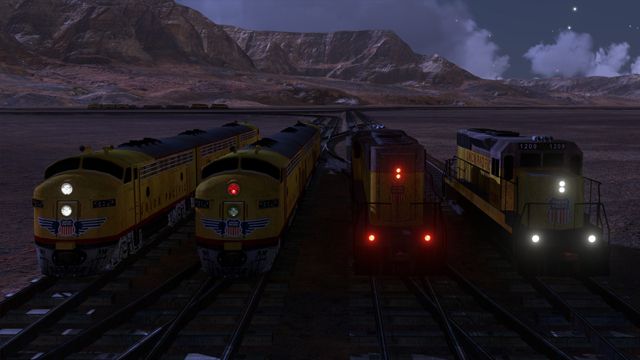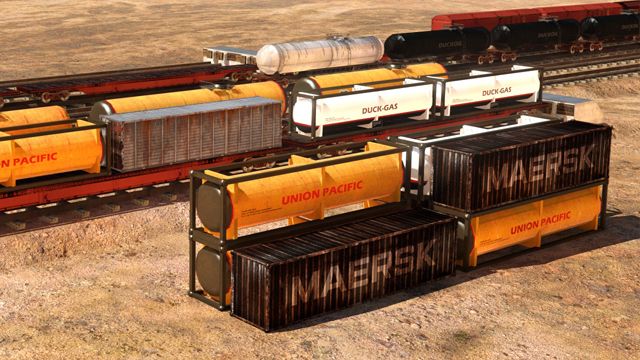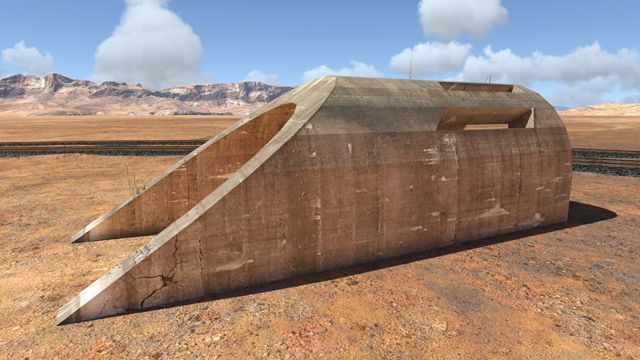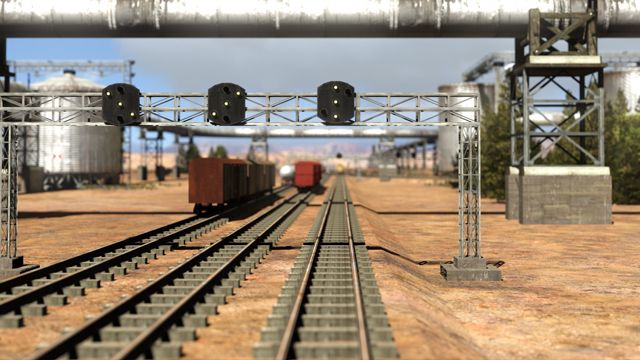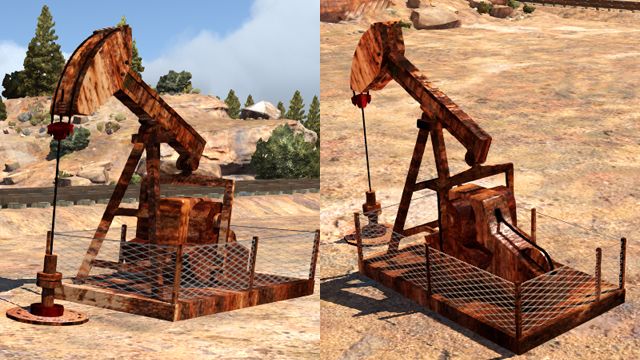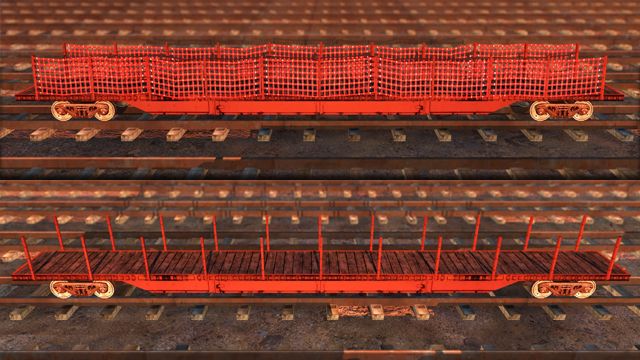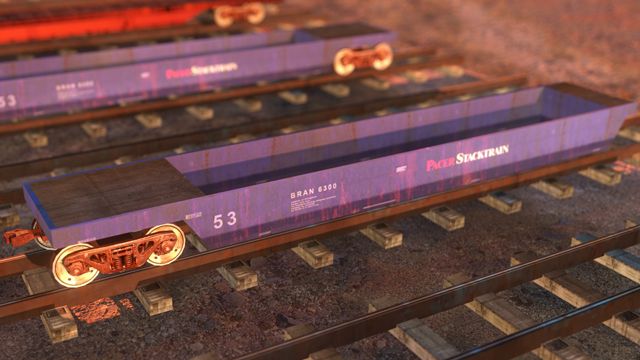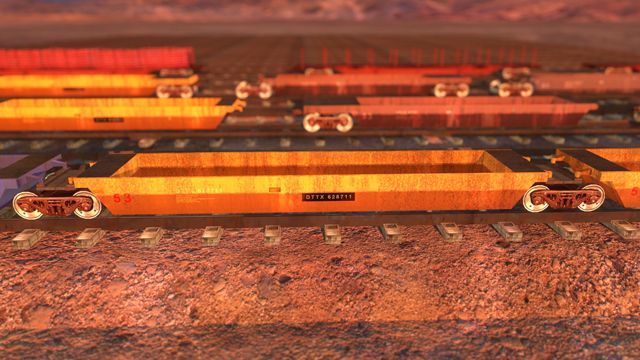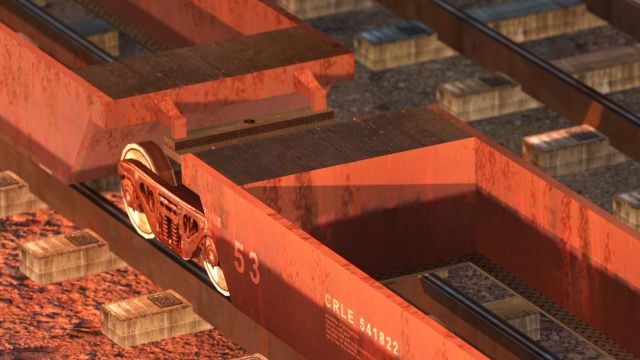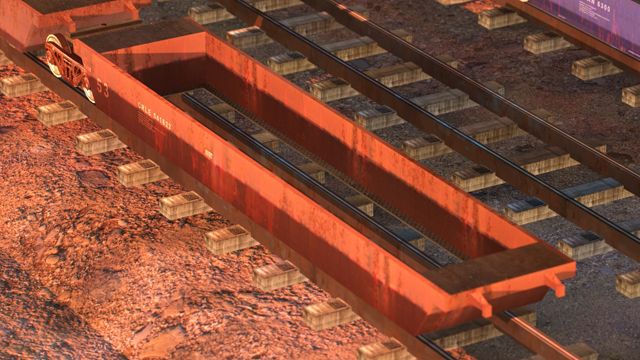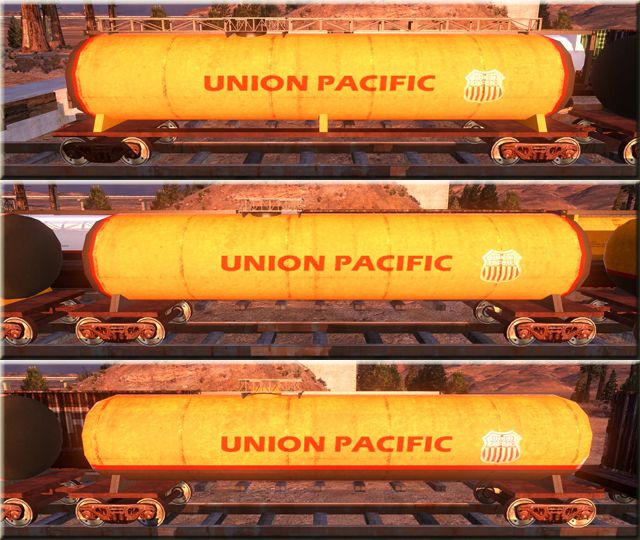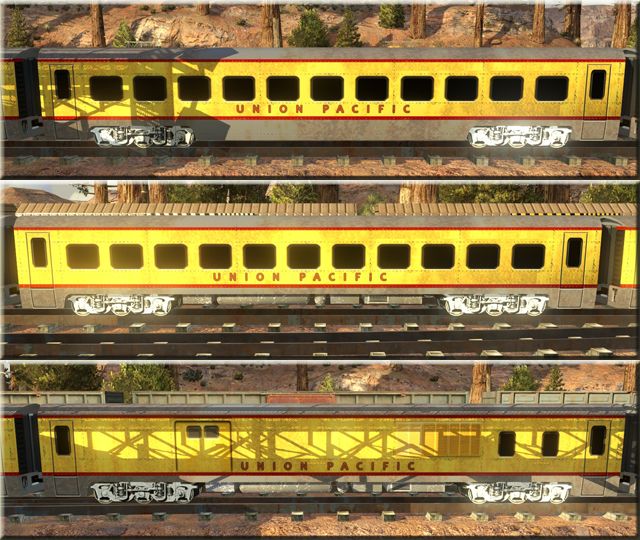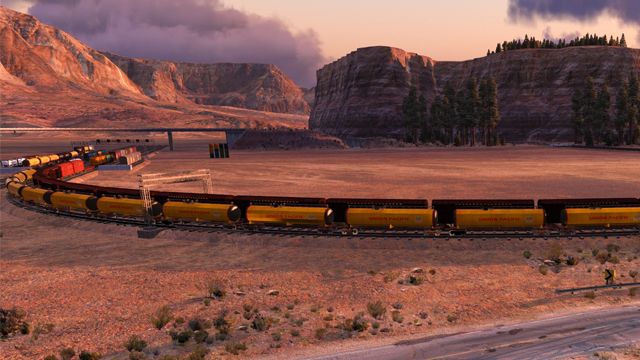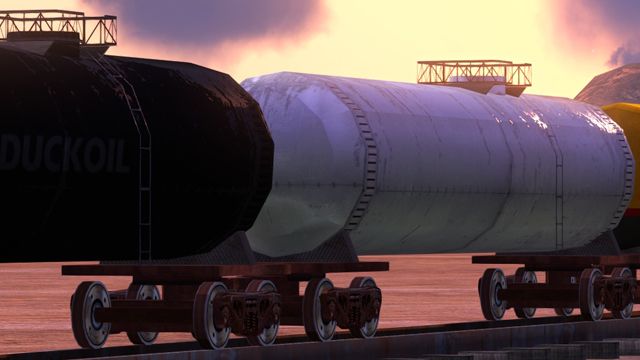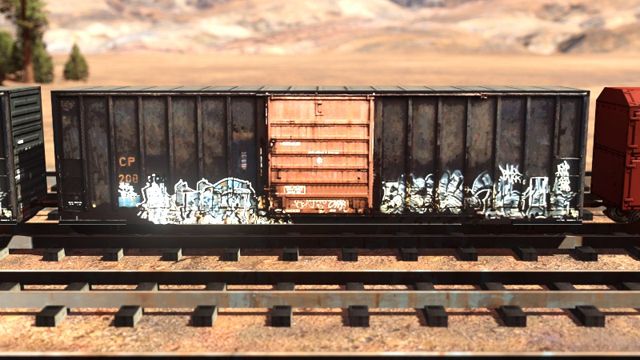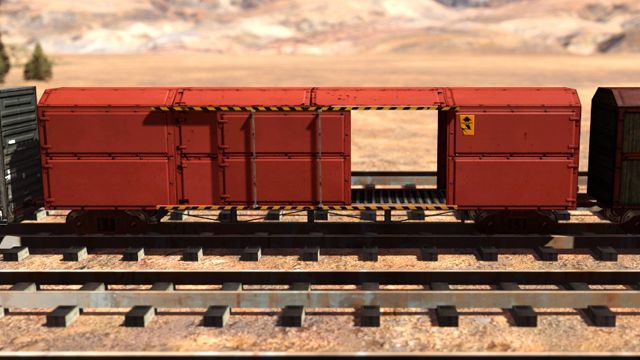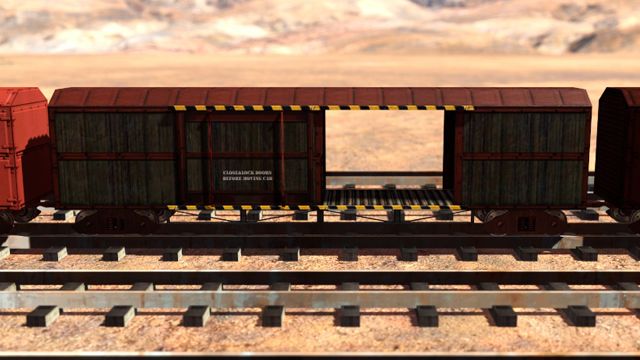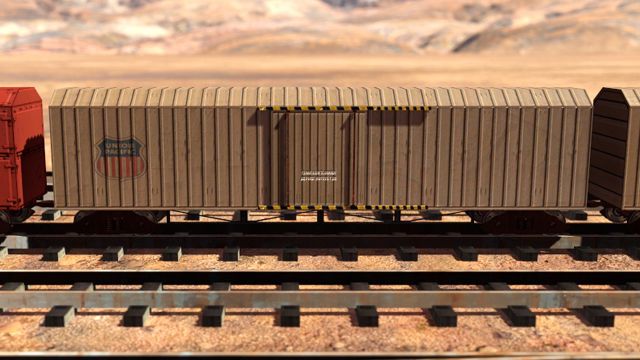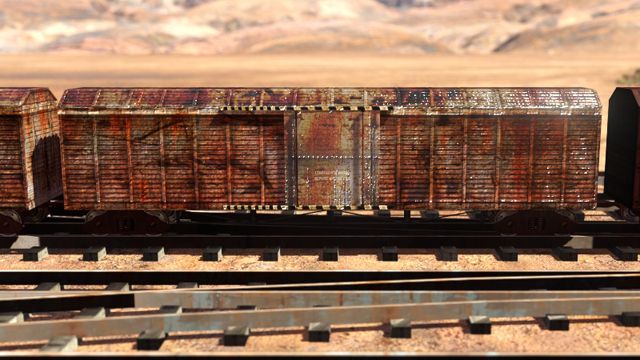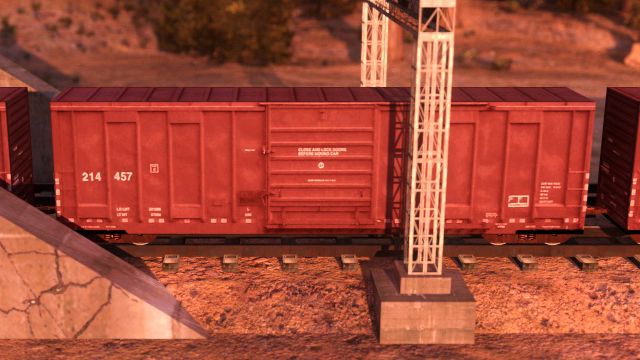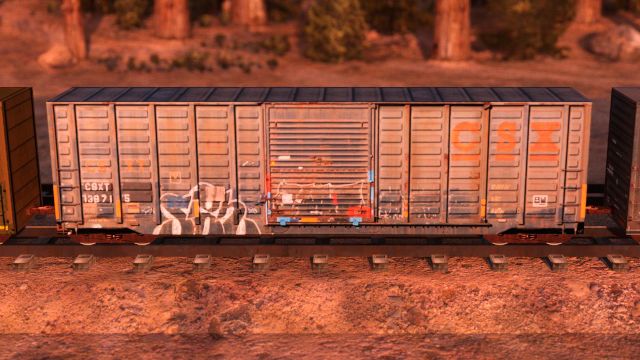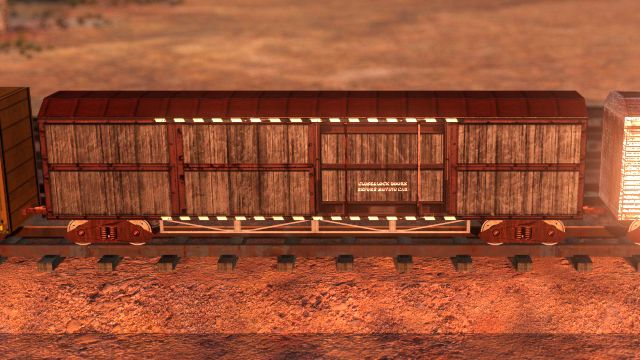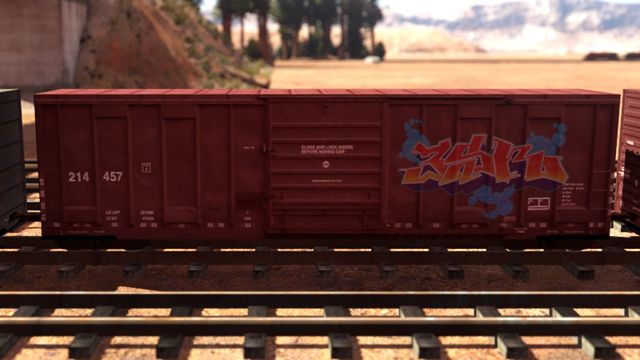 All 3d has been created from scratch. I have used stock textures and custom textures that have been made by me. The graffities are made by
MrMim
and
SuperP
. Many thanks for their artwork!!!
You can download the TitlePack at my Manialink:
DivingDuck
or for free at Maniapark.
Regards,
DD
PS: Sorry for flooding this thread with so many pics.
Notebook: AW M17xR4
OS: Windows 7x64 Ultimate SP1
CPU: i7-3610QM
RAM: 32GB DDR3 @1600MHz
GPU: ATI HD7970M
Motherboard: Alienware M17xR4
Chipset: Intel PCH HM77
HDD(s): SSD830 256GB + ST100LM024 HN-M101MBB
Sound: SB Recon3Di
Monitor: Wacom Cintiq 22HD
---
Oh god...

Love the graffiti ones, great flavor, makes the scencery way more authentic and vivid.
Fucking Nice!
Edit: The graffiti and road/rail transition placement is incredibly smart + innovative done

---
Posts: 2137
Joined: 16 Jun 2010, 16:16
Location: Iowa City, IA
Contact:
Holy crap! O_O
What Niku said, x10! This stuff is *amazing*...I've gotta get me this stuff!
WIP
---
Posts: 821
Joined: 15 Jun 2010, 15:02
Location: Paris
Damn son, this is cool.
Looking forward to using those for immersive scenery.
---
Very well done.

CPU: Intel I7-4770 64Bit @ 3.4Ghz.
Ram: 32GB DDR3
GPU: Geforce GXT 1060 6.2GB DDR5
Windows: 7 Pro SP1 64bit
---
Users browsing this forum: No registered users and 1 guest