Donwload:
http://www.vinummusik.de/Trackmania2/Me ... Update.zip
I created a measuring tool with which you can measure the length of blocks or individual parts of those. This makes it easier to create objects that fit to those blocks.
1 Unit is a standard Unit inside of 3ds max. I don't know if other 3d modelling tools use this standard unit though. 1 Unit equals 25,4 mm.
I included the unconverted .fbx files in the zip file in case anyone wants to modify this object. I didn't make it absolutely accurate...so maybe someone wants to fix that.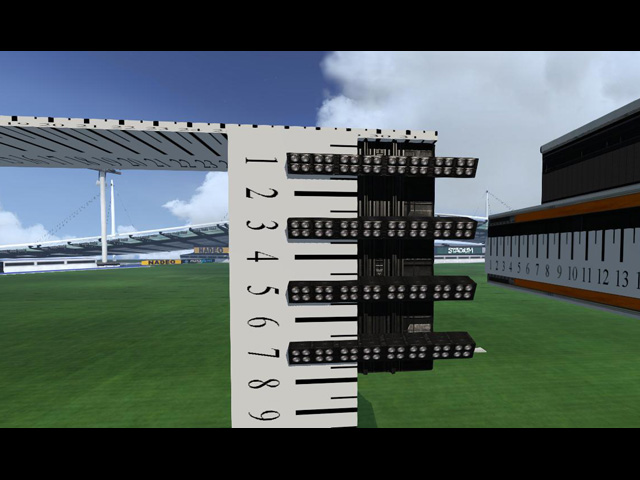 It can also be used on other titles other than Stadium: