Hello, I have the Question if its possible to include modded Tetures that are originally in the Folder Texture Decal.
I don't know how to save the texture so it works in the game. I know how to edit the textures that are in the Folder Texture.
The Problem is that you have these 2D Decals, that only fit to the original nadeo texture.
When I have a different Wall it will look really ugly with high settings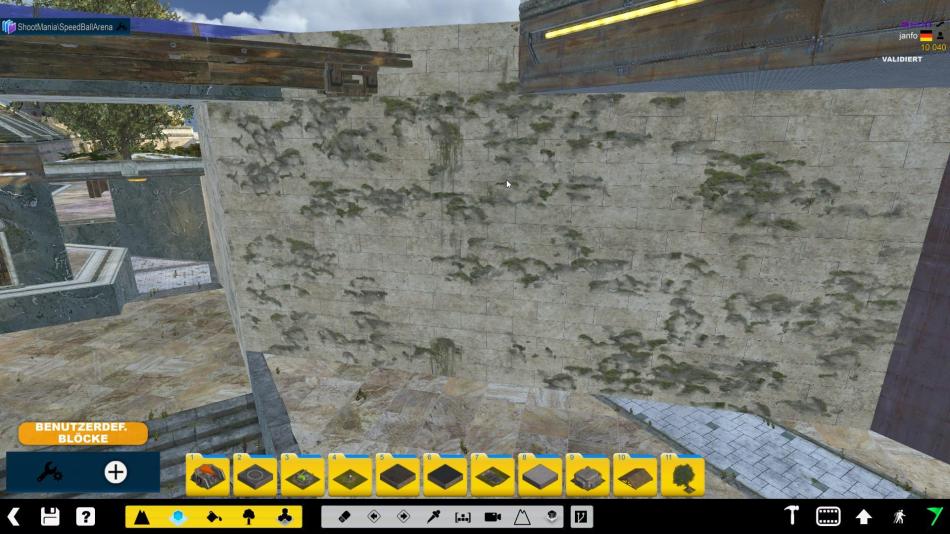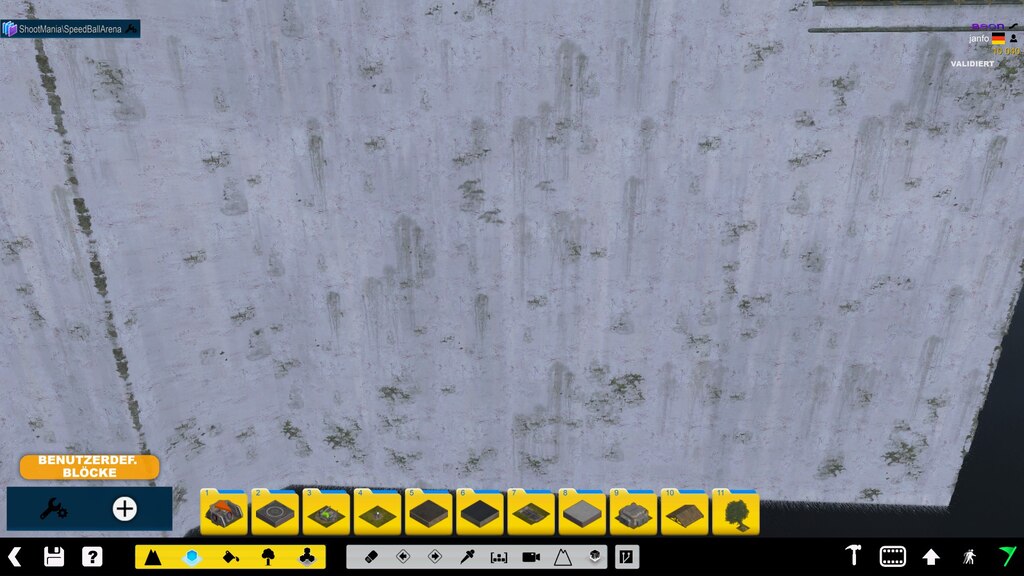 So does anyone know how to get rid of them already in the mod? Without the players needing to uncheck the checkmark in Graphic Options?
I already found a texture File named DecalsGround_D, I think there are at least some of the things you see on the walls
I hope someone reads this and can help me
Thanks!