Hi everybody!

!! Good news!
Wabbit ( with a little help of others ) made this awesome map named "
TILT PRO
".
(Its based on the old ESL TILT)
After 2weeks of adding changes we think we finally ended up with a esports-friendly map perfect for Elite.
Our goal is to get this map in the next official mappool!
Download
Download:
Mania-Exchange
Features:
- Fun start for the attacker
- Speed & Flow for the attacker
- Barely any fences
- Attacker can
attack 360° around the pole
-
No spawncamping
possible! ( The spawn is far away from the pole. )
-
Epic 150m+ railpad for the attacker
- Obstacle-friendly & cool walljumps possible
- Nice atmosphere
- Not extremely defensive play ( like ironfist )
- Agressive play possible ( like castlecrasher )
-
4 very fast attack routes
--> Left ( with grapple )
--> Mid ( brings you to the center of the map. )
--> Right ( over the water, shortest way to the pole. )
-->
Top
(
based on Rust-gameplay
, u can 'obstacle' on top of the buildings and keep the highground. )
And much more!!
Screenshots: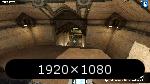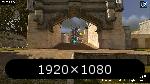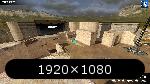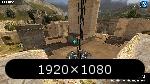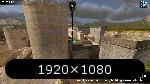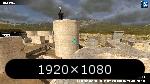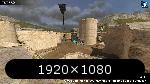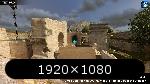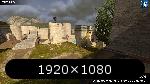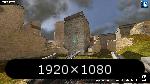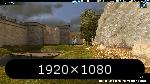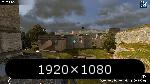 So if you have the time then check out this map and tell us what you think about it! Any feedback/suggestions are welcome!
Ty for your time & we hope you like it.