Sorry for my bad English!
On one of my servers, after upgrading to MP3, the nicknames of players not in game are showned in wrong way. They seems asci caracters.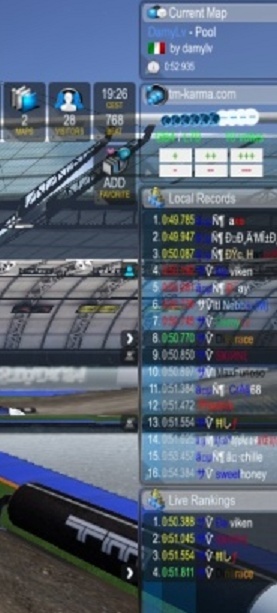 I don't understand if this is a problem of my server (hosted) or only a bug of some plug-in.
May someone help me?
Thankyou.