Hey, I can't add anymore buddies. When I try adding someone I get this notification:

The buddy will still appear in my buddylist like Hazard in this case: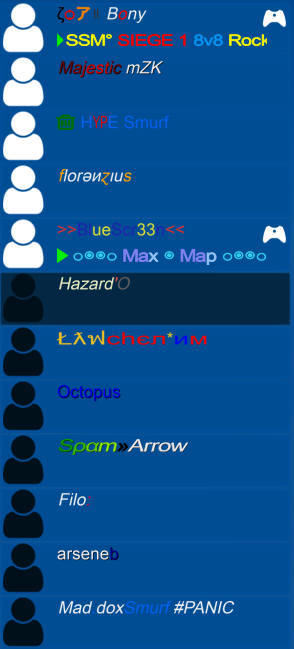 But he is always shown as offline even if he's actually online. Also he will be gone from my buddylist the next time I open ManiaPlanet.
It doesn't make a diffrence if I send the invite or if he does. Same issue with everyone else I try to add as a buddy.
My suspicion is that my buddylist is full, but there is no way anymore to add new buddyslots. Help pls!