On the titlepack overview all servers are shown as empty except for one.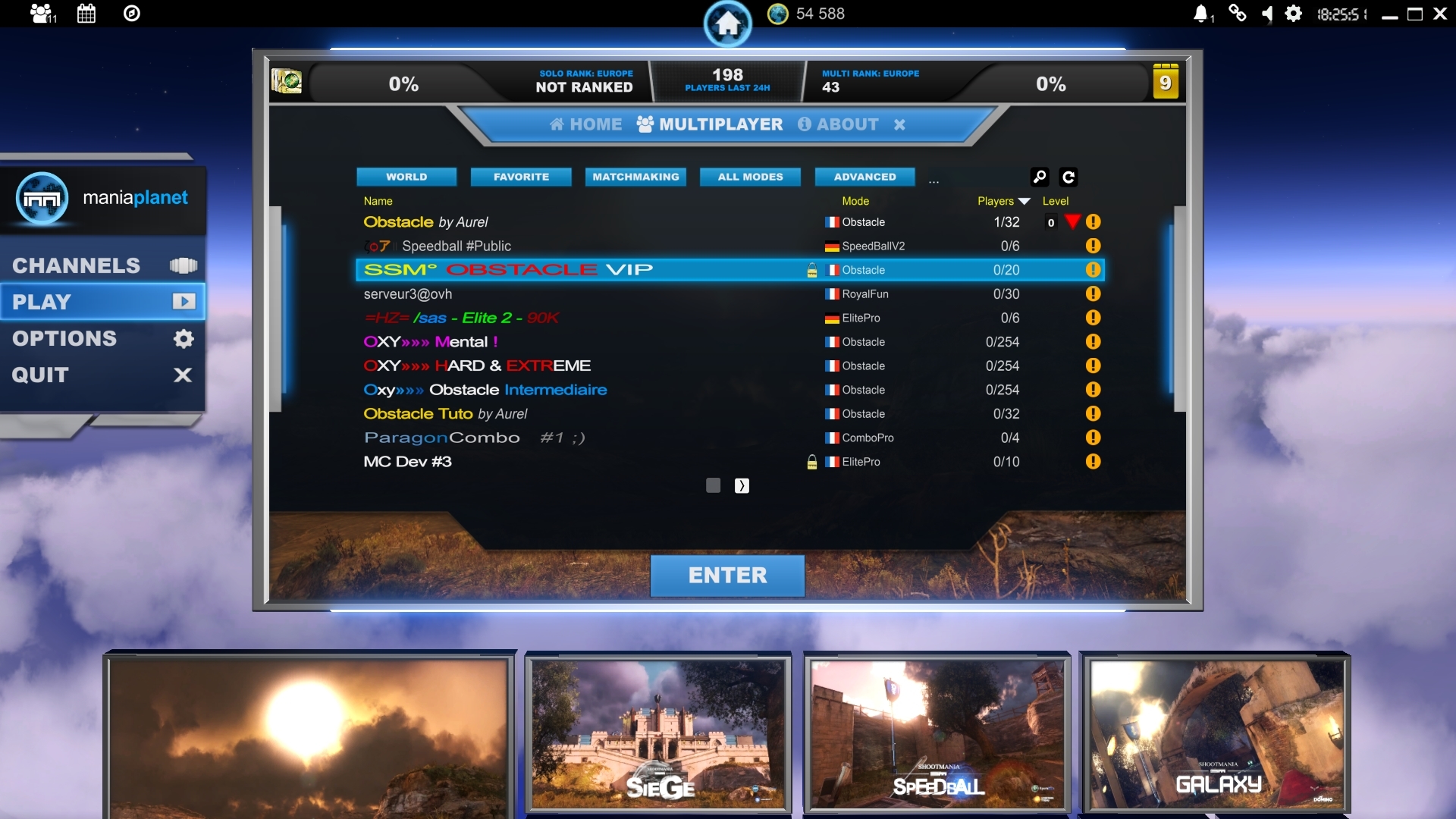 But there is servers with players on it as you can see here: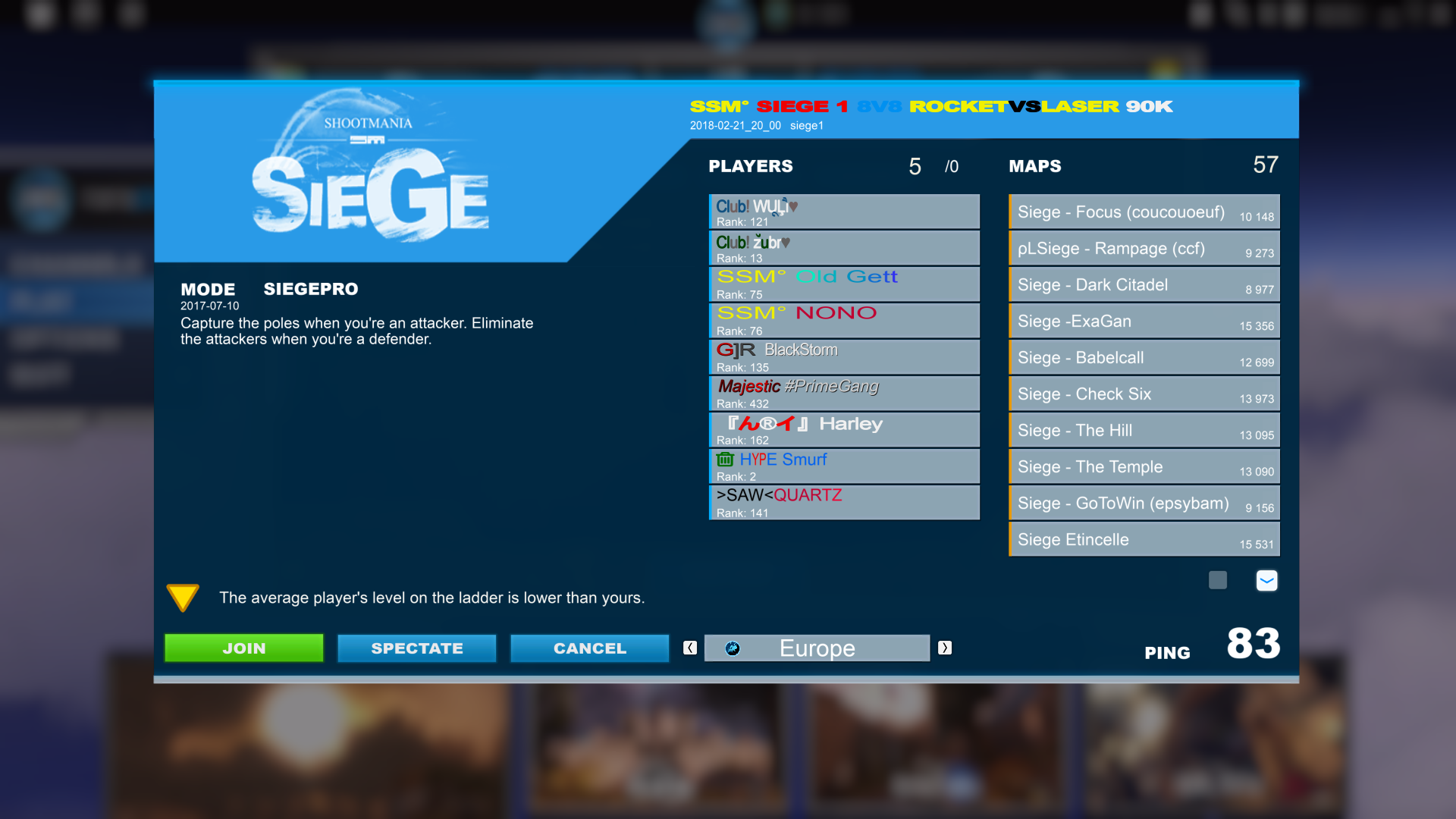 Same thing for all titlepacks. From the overview and also if you open the titlepack. I'm not the only one with this bug, but I can not confirm right now, if it's the same for everyone.
Please fix this fast or we can't see where players are playing.