Moderator: English Moderator
Done

CPU: Ryzen 7 2600; Video: GeForce 1070; RAM: 16GB; also known as The Lil' Electricity Bill Booster. In-game as <MATKS95>
---
Done

Specs
Motherboard: Asus ROG Maximus VII Formula
CPU: Intel(R) Core(TM) i7-4790K CPU @ 4.00GHz (8 CPUs), ~4.0GHz
GPU: Nvidia GeForce GTX 980 Ti
RAM: 16GB
Operating System: Windows 10 Pro
---
Translator

Posts: 1901
Joined: 25 Aug 2011, 21:45
Manialink: exchange
Location: Poland
Contact:
Filled it now. Could submit it on day one, but left last question for later and forgot about it...
---
Done
... but dunno why I did, it seems I'm still hoping.
Developer of UASECO, a controller with support of the Modescript Gamemodes for TM².
Visit the official website for more: UASECO.org
Developer of various plugins for XAseco/XAseco2 and MPAseco, visit my lab: www.undef.name
You like what I do? Then
award a ManiaStar
.
---
---
Done

I hope it will help Nadeo in the future
---
You got it!
Could we see some percentage results posted here at some point?
I'd be curious to see some of the statistics that can be shared.
CPU: Intel I7-4770 64Bit @ 3.4Ghz.
Ram: 32GB DDR3
GPU: Geforce GXT 1060 6.2GB DDR5
Windows: 7 Pro SP1 64bit
---
Like Demented says it would be nice to know the statistics please

Just out of curiosity.

Good driving !

---
We are taking down the survey, thank you everyone for participating!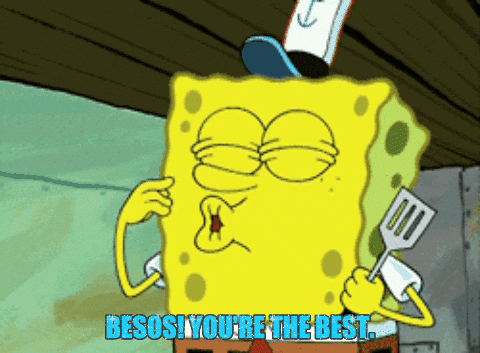 ---
Users browsing this forum: Google [Bot] and 1 guest