So, we have all seen in the second puzzle pic that the bumper of one of the cars is hanging down, damaged.
(edit: now the pic is completed we see a lot of damage to the car)
To keep the discussion separated i started this topic to discuss (speculate).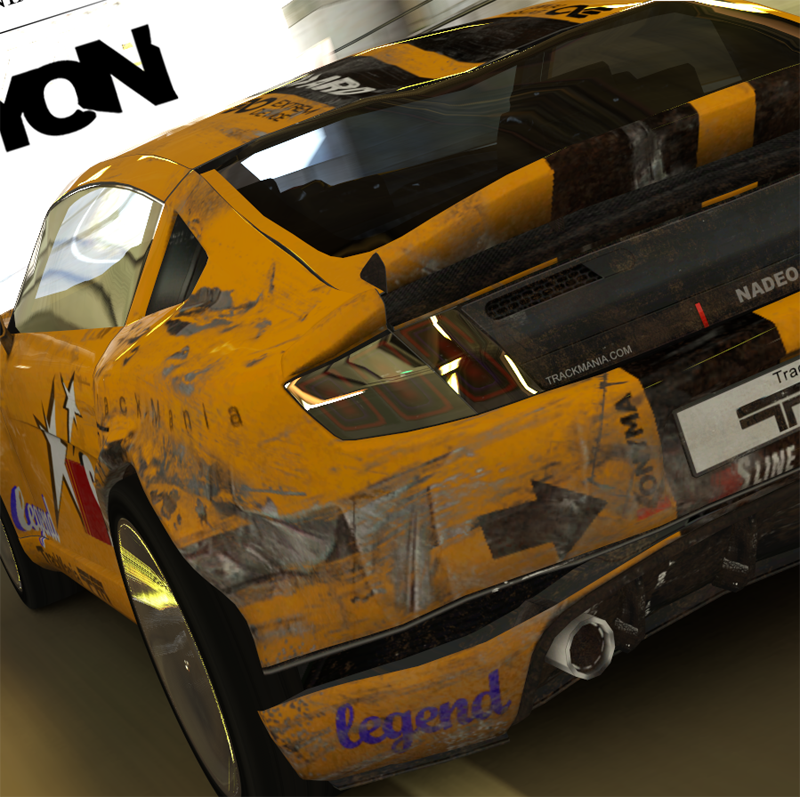 I think that there will be no car collisions and that physics won't change, it will be purely cosmetic.
TM has always been about equal chances for all players, and car collisions and changing physics don't fit in there.
I got no proof at all for this, it's just my thought.