Well as I can see here, Nadeo is actually making new envis for TM2 based on the TM original
Canyon = Desert
Valley = Rally
soo why not create one called Tundra, a very cold environment , with snow everywhere, and some beautiful caves with ice crystals, that would be beautiful!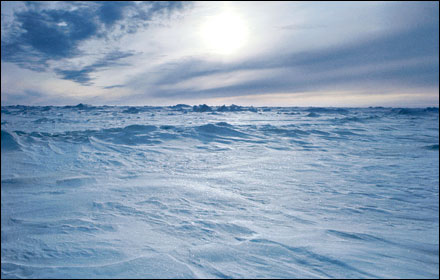 and the music can be a mix of calm and clean music with some techno, and the car can be something like this!
A car based on the Range Rover Evoque, dont you think it's a good idea? I mean just look at it, it will look beautiful for a environment after Valley!
Also a request for a feature on that envi, when you are on high altitudes, the wind will be way more powerful and everything will be more harder to see, just like real life, and dont forget the snow flakes falling from the sky, nadeo forgot to add it on the Snow envi