Moderator: English Moderator
Thanks, haoose for your list, that's a great help

---
Actually, looking at frizbee's latest update, the cars in the foreground are heading into a tunnel and in the background there are cars riding a wallride.

---
I hope they will be needed.
W337: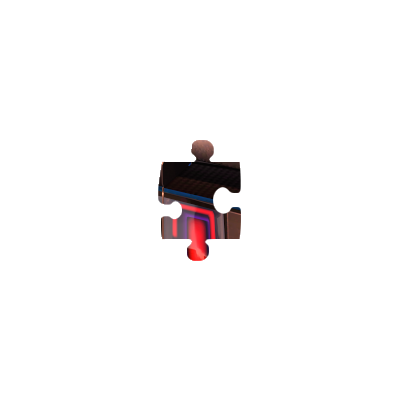 http://files.trackmania.com/puzzle/a91e ... 689b4e.png
And W357: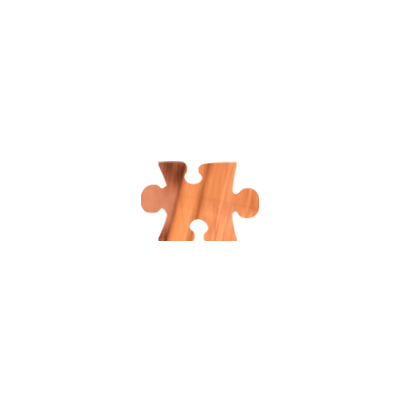 http://files.trackmania.com/puzzle/df9d ... feef85.png
---
---
Developper
for The next generation,
Clean
and
Powerfull
controller
eXpansion
for your
SM
&
TM
server . Working on eXpansion² with full MP4 support and many other awesome features...
---
---
---
---
Translator

Posts: 279
Joined: 15 Jun 2010, 11:14
Location: Czech republic » Jihomoravský kraj » Břeclav
Contact:
---
puzzlemania is fun, but it takes too much time

a huge wall, I couldn't finish. those pieces in the middle area are too hard to recognize. hope we can solve the puzzle today.

---
Users browsing this forum: No registered users and 2 guests