Search found 20 matches
by maczo6

10 Aug 2017, 15:26
Forum: Title Packs
Replies: 170
Views: 47963
Can't wait!
by maczo6

25 Jan 2016, 19:38
Forum: Trackmania Turbo
Replies: 1000
Views: 131528
What about the track editor on consoles? How to use it with a controller?
by maczo6

27 Feb 2015, 22:43
Forum: Trackmania² Reports
Replies: 1
Views: 596
Plsss fix that: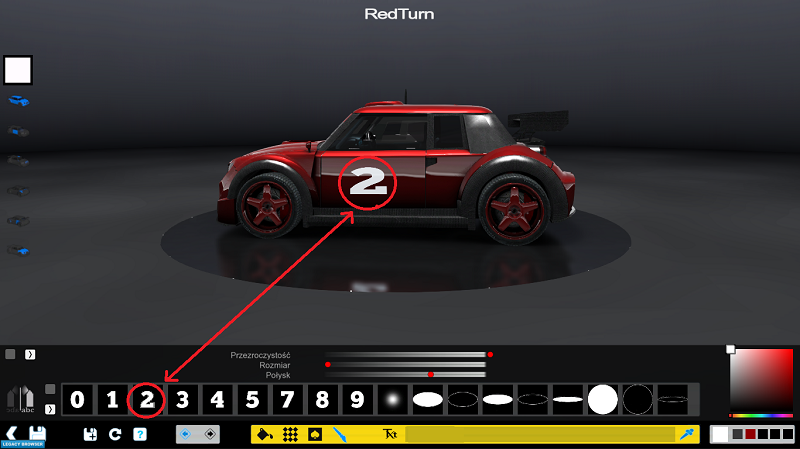 by maczo6

12 Feb 2015, 22:04
Forum: Trackmania 2
Replies: 9
Views: 3473
djhubertus wrote:Gdyby Nadeo miało jakiekolwiek pojęcie o marketingu i promocji, to widzielibyśmy tutaj 500x więcej graczy.
Racja.
by maczo6

31 Jul 2014, 14:55
Forum: Maniaplanet
Topic: Witaj Planeto #4
Replies: 5
Views: 8615
Też dziękuję. Lepiej późno niż wcale...

by maczo6

17 Jul 2014, 14:56
Forum: Announcements
Replies: 810
Views: 137699
TUTORIALS Many users don't know most of the ManiaPlanet capabilities: why not create tutorials and/or more familiar interface? CREATE YOUR GAME New, intuitive titlepack creator not only for advanced users: everyone can create your own game but only the best creations are on the top of the Store. NE...
by maczo6

09 Jul 2014, 11:08
Forum: Trackmania 2
Replies: 11
Views: 3107
If real lego logo is not good I have a new logo:
It will be added in next update, so you won't be sad