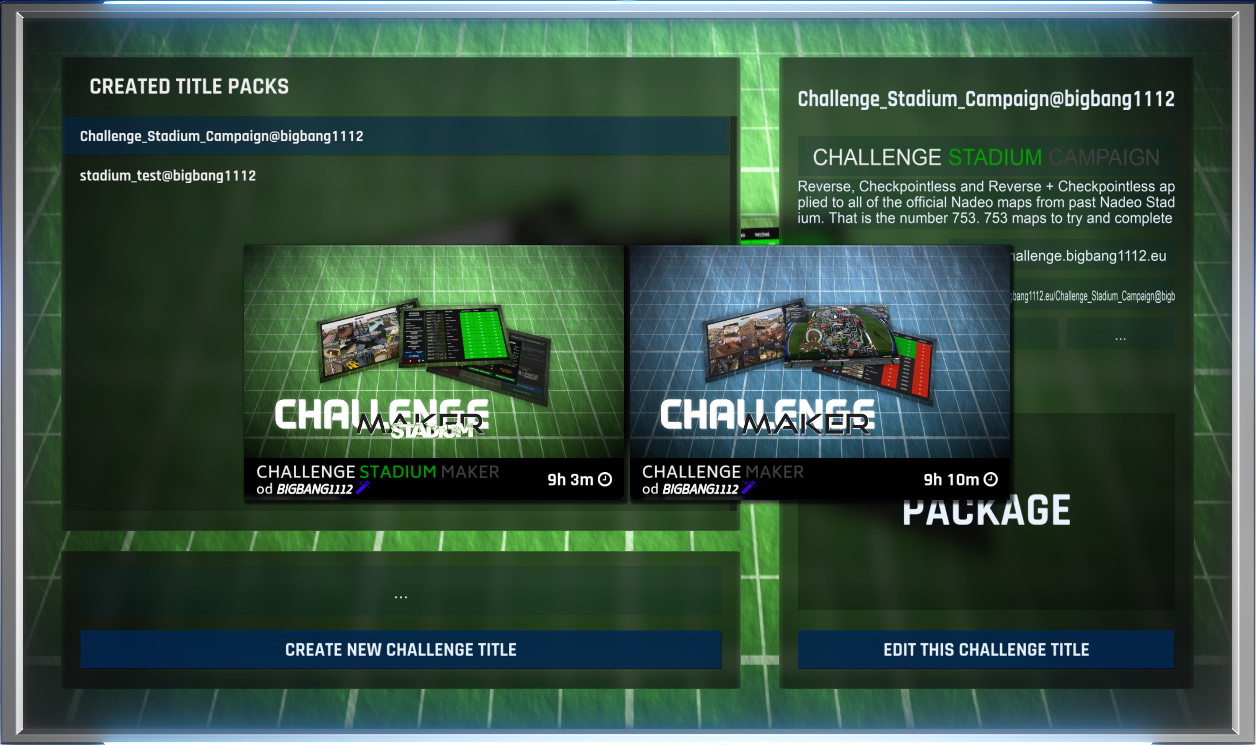 The first-ever community-made maker coded from scratch finally available in the store!
Create your own Challenge Campaign! Use Builder to set up the campaign interface, use Bulk Modifier to automatically modify, compute, and solve everything. Connect your project with the database and publish your maps using the publishing tools.
Validation site is released!
Documentation coming soon.